The Home Inspectors Association BC (HIABC) is British Columbia's Voice of the Home Inspection Industry and of Home Inspectors. Originally founded in 1992, membership has grown to over 300 licensed members who contribute thousands of volunteer hours annually to improving the industry and providing a high level of care to BC's home buyers.
HIABC maintains an office centrally located in Kelowna and staffed full time with a knowledgeable and helpful team who provide resources that allow our members to do what they do best, which is conduct high quality home inspections for their clients.
Board of Directors
Home Inspectors Association BC
5 – 3304 Appaloosa Rd Kelowna BC V1V 2W5
Call: 1-800-610-5665 (Local Kelowna: 250-491-3979) Fax: 1-866-405-9232 (Local Kelowna: 250-491-2285) Office hours: 9 AM to 4 PM (Business Days)
More About Board of Directors
Committees
The Home Inspector Association BC (HIABC) is run by active members who put thousands of volunteer hours into ensuring our members get great value and become better inspectors. All members are encouraged to participate in committee work such as: Bylaws & Policies Complaints & Ethics Discipline Education Presentations Professio…
More About Committees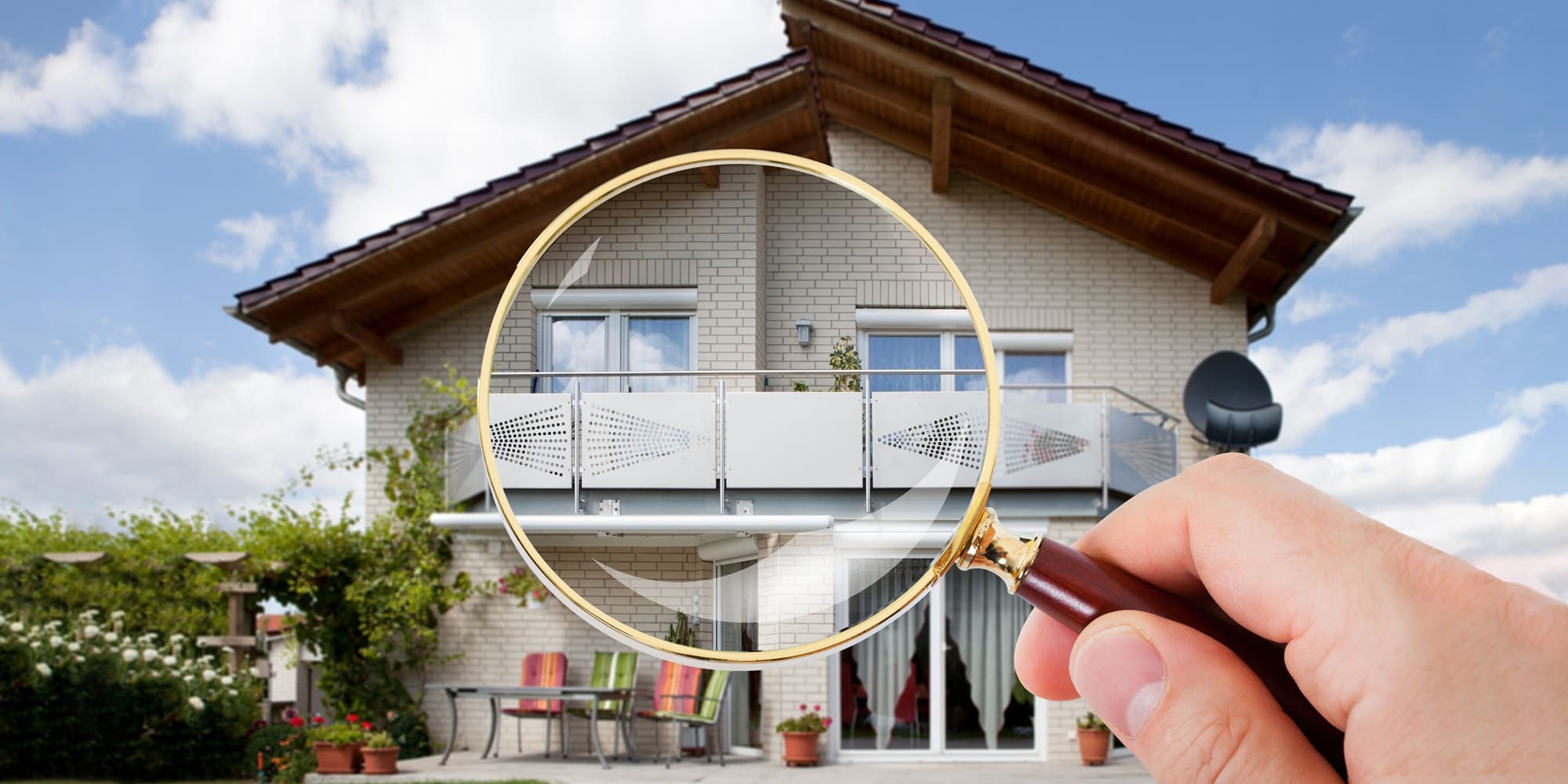 Scope of Inspection
The purpose of the Home Inspectors Association BC (HIABC) is to establish a minimum, uniform standard for its home and property inspector members. The Scope of Inspection identifies the range of services and activities that the licensed members of this professional are educated and legally required to provide. The document…
More About Scope of Inspection
Code of Ethics
The Code of Ethics entrenched within the Home Inspectors Association BC (HIABC) Scope of Inspection stresses the home inspector's responsibility to act in a strictly fair, impartial, and professional manner, and to protect consumers by disallowing conflict of interest activities. HIABC members must maintain an arms length relationship with the real estate industry to ensure consumer trust in the home inspection process.  We have a strict disciplinary process in place to deal with conflicts of interest in our industry.
More About Code of Ethics
Industry Awards
The Home Inspection Association BC (HIABC) provides members with an enriched career by providing opportunities to serve our association and its members. Awards for distinctive service are provided to recognize our members who have given of themselves for the betterment of our industry. The Bill Hopen Award The Bill Hopen Award is dedic…
More About Industry Awards
Our History
As a consumer, retaining the services of a member of Home Inspectors Association BC to perform your home inspection assures you that you are hiring a licensed professional with proven ability, experience and impartiality. HIABC has a stringent membership process including education necessary to successfully complete our membership exams, field trai…
More About Our History