Member Benefits
HIABC prides itself on high value for our members and has a long list of benefits of membership.
Founded in BC in 1992, the Home Inspectors Association BC (HIABC) is a not-for-profit association representing over 300 Home Inspectors in BC and providing professional Home Inspectors with continuing education, government relations, career enrichment, and business support services.
HIABC membership is open to all experienced or new and training home inspectors. Experienced home inspectors can apply for membership through our career equivalency recognition program while our training program is designed to help new inspectors every step on the way.
In 2004, in response to the high costs of traditional insurance for home inspectors, HIABC developed its self funded, non-for-profit Errors & Omissions Plan, formed by home inspectors for home inspectors.  We currently have over 350 members in our Plan.  Our Professional Insurance Plan is based on a 'home inspector's perspective'.  Our legal counsel and staff understand the key elements of the inspection process and its limitations.  Our support to our Plan members begins on day one, from the moment an inspector is faced with a complaint or possibility of a claim.
HIABC prides itself on high value for our members and has a long list of benefits of membership.  HIABC is the only Home Inspection Association in BC with full time staff committed to technical and administrative support of our members, vigilance of the industry, and protection of the consumer through regular review of standards and appropriate modifications to education, training and competency assurance processes.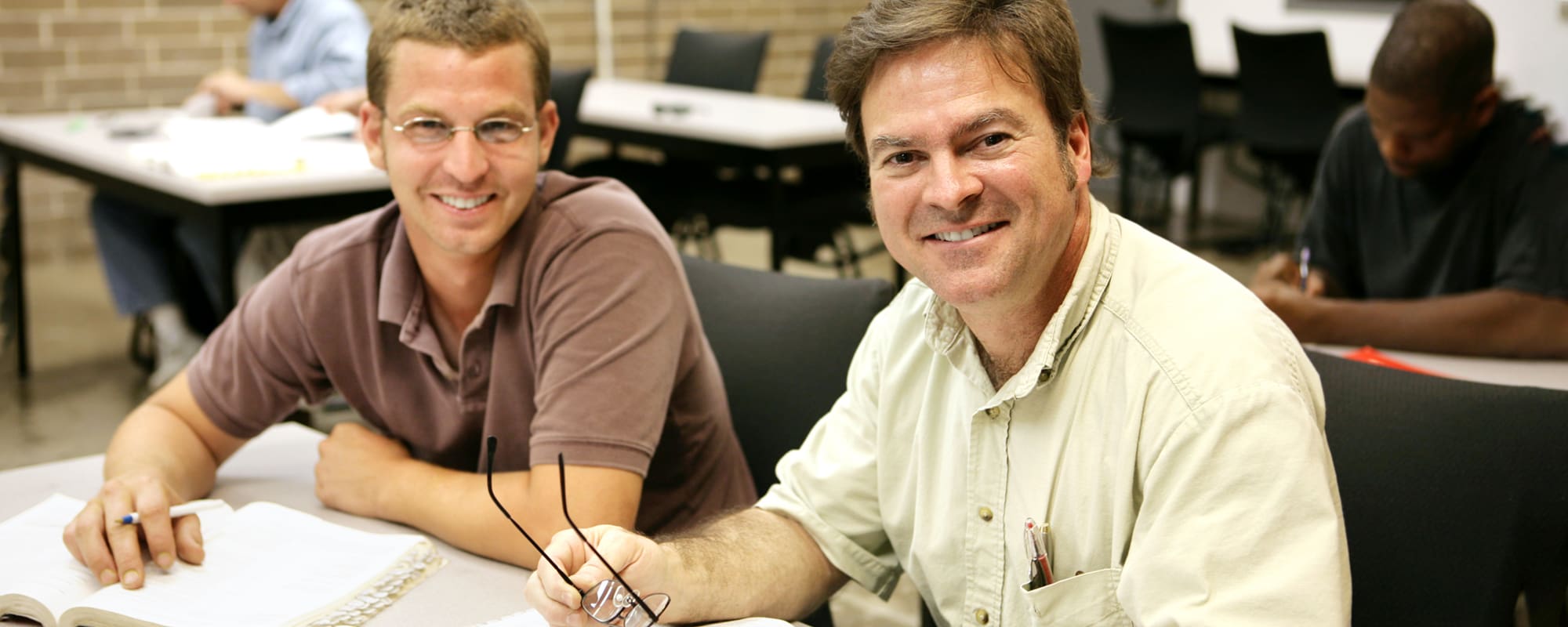 Continuing Education
The Home Inspectors Association requires every member to show proof of 20 continued educational credits annually to maintain membership in good standing.  HIABC provides 4 training sessions per year, bringing in experts to enrich the practice of our members and raise the professionalism and community within our industry.   Quarterly…
More About Continued Education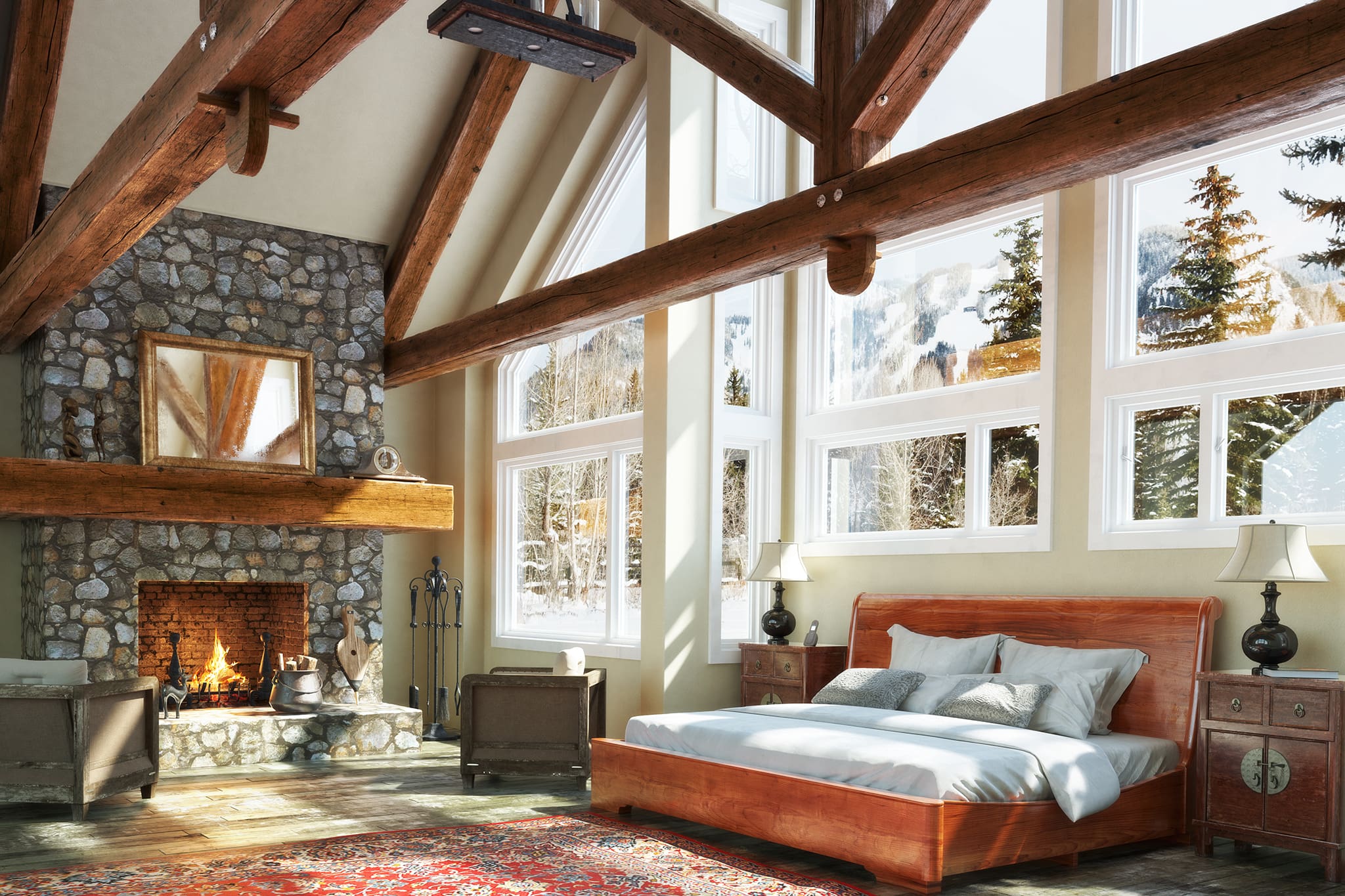 Errors and Omissions Coverage - HIABC Professional Insurance Plan (PIP)
HIABC Professional Insurance Plan (PIP) since 2004 Developed by Home Inspectors for Home Inspectors The Home Inspectors Association owns and manages the Professional Insurance Plan to meet BC home inspector license requirements for Errors & Omissions coverage and to protect members from risks of possible claims. Errors & Omissions …
More About Errors & Omissions Coverage
Best Practices
Home Inspectors make hundreds of observations on every single home they inspect, however, homes, like people, are infinitely variable and even experienced home inspectors may need some help to know how to proceed on an issue. The Home Inspectors Association BC (HIABC) provides best practices to help members with topics such as: Defect Reco…
More About Best Practices
Accredited Home Inspector (AHI) Mark
The designation of a qualified professional.
Home Inspector Association (HIABC) members who have met the highest standard of training and proven experience get to use the Accredited Home Inspector (AHI) professional designation. Our members who have earned this mark are proud to represent their expertise to their clients, contacts, and peers. To earn the AHI mark, inspectors must demonstra…
More About ACCREDITED HOME INSPECTOR (AHI) MARK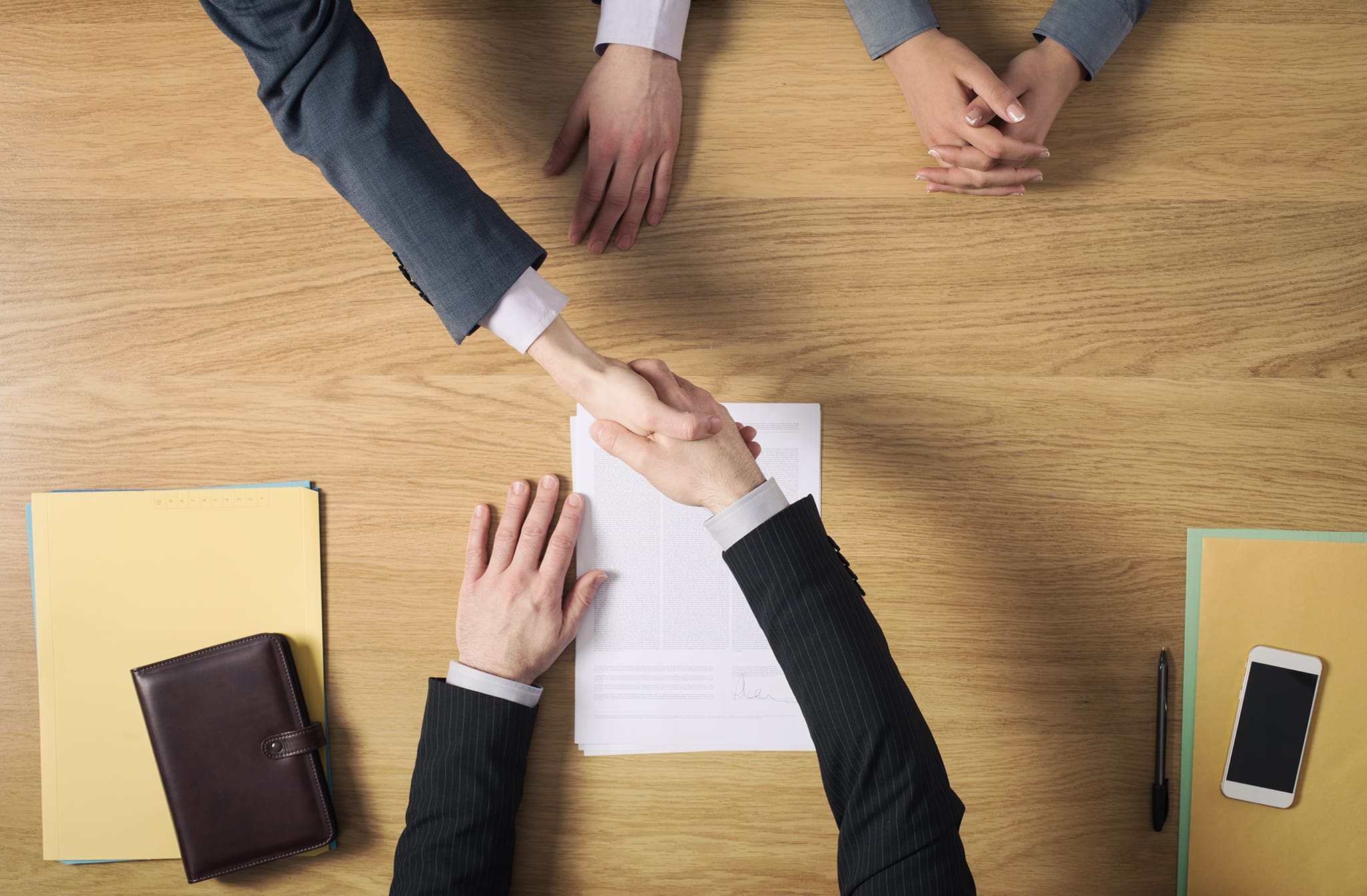 Complaint Handling
A professional home inspection by a qualified home inspector is a home buyers BEST protection from unexpected home expenses when buying a new home, however, it is not intended to catch every deficiency a home may have. Home Inspections have limitations such as: Time Limitations (an inspection lasts hours, not days) Non-Invasive (inspecto…
More About Complaint Handling